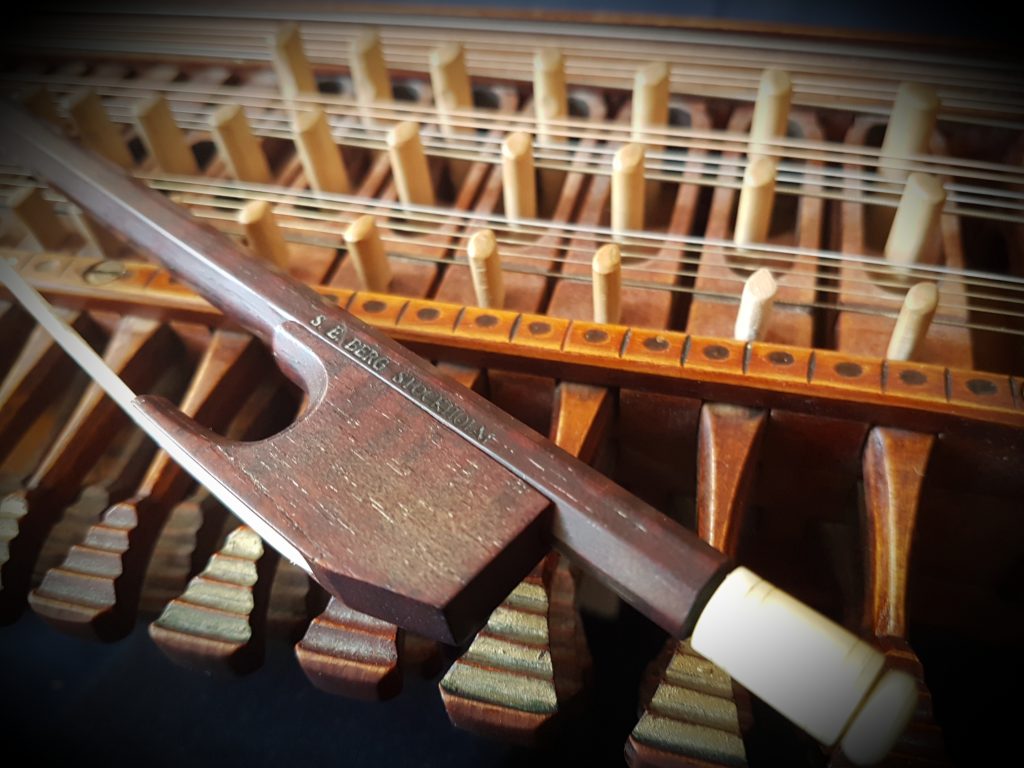 Now an exciting autumn begins!
Hope to see you and keep an eye open, there will be more concerts in the calendar eventually!
Ahlberg, Ek & Roswall
7-9 september workshop Nordic Soundscapes, Åre
8 september concert Nordic Soundscapes, Åre
9-10 november Folkelarm, Oslo
11 november Kristinehamns kyrka
21 november Örnsköldsviks folkmusikförening
24 november Pitefolk (with Ulrika Bodén)
Carr & Roswall
27 okt release; workshop and concert, Oktoberstämman, Uppsala
2 nov Nordic Harp Meeting, Lund
Kverrestad-Mörsil (duo with Jens Comén)
7 sept Nordic Soundscapes, Åre
Mia Marin & Niklas Roswall
29 sept Linköpings folkmusikförening
Ralsgård Tullberg quartet
19 oktober Viva, Lund.